Super Bass Handsfree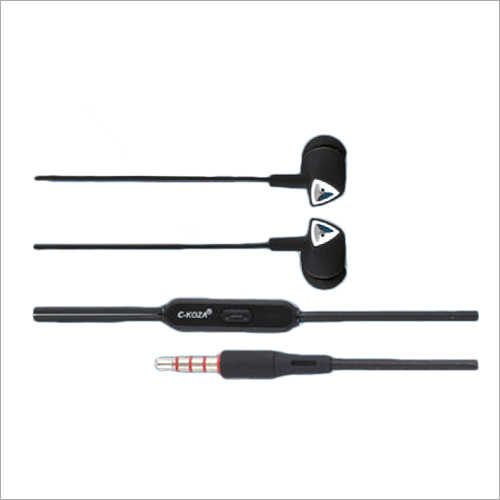 Super Bass Handsfree
Product Description
A Super Bass Handsfree is a type of headset or earphone that is designed to provide high-quality sound with a focus on bass frequencies. It is typically used for listening to music or watching videos on a mobile device, such as a smartphone or tablet, but can also be used for making hands-free calls.
Super Bass Handsfree devices come in a variety of styles and designs, including wired and wireless options. Some popular features to look for in a Super Bass Handsfree include noise-cancellation technology, a comfortable fit, and easy-to-use controls for adjusting volume, skipping tracks, or answering calls.
When shopping for a Super Bass Handsfree, it's important to consider your needs and preferences, such as the style and design of the device, the quality of the sound, and the compatibility with your mobile device.