Waterproof Bluetooth Speaker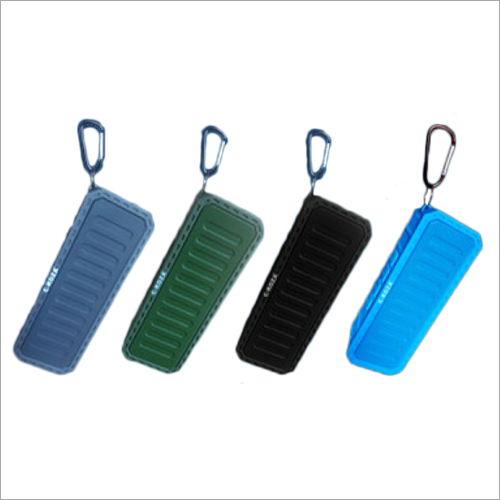 Waterproof Bluetooth Speaker
Product Description
A waterproof Bluetooth speaker is a type of portable Bluetooth speaker that is designed to be water-resistant or waterproof. This makes it an ideal option for people who want to listen to music or other audio in wet environments, such as the pool, beach, or shower.
Waterproof Bluetooth speakers come in a variety of designs and styles, with different levels of water resistance. Some speakers are designed to be completely waterproof and can be fully submerged in water, while others are only water-resistant and can withstand splashes and light rain.
Some popular features to look for in a waterproof Bluetooth speaker include a long battery life, the ability to connect to multiple devices at once, and a rugged design that can withstand bumps and drops. Some waterproof Bluetooth speakers also have built-in microphones, allowing them to be used for hands-free calling.
When shopping for a waterproof Bluetooth speaker, it's important to consider factors such as the level of water resistance, the size and weight of the speaker, the quality of the audio, and the battery life. It's also important to make sure that the speaker is compatible with your device and that it has the features that meet your needs.